Indian superstars since a few years back were recognized by the whole world and still are recognized by the whole world as they are joining the Hollywood and working side by side with the Hollywood actors and actresses.
While they are growing their own individual personality in front of the world their hairstyles and beard styles are recognized as well and are famous throughout the world.
English people and many other countries that hated Asians and Indians for so long are now following them and idolizing them by simply copying their hairstyles and beard styles. 
Furthermore, as we are talking about Indian actors, we want to put a light on a certain actor who is idolized by the whole world since he came to the film industry of India. The person I am talking about is Saif Ali Khan.
As this article is based on his achievements and his famous beard style which became famous after his latest movie Jawaani Jaaneman.
In this movie, he played a savage role who just wants to live his whole life as an adventure and wants to take any responsibility while drinking and having fun with ladies every single night.
But one day a girl came to his life claiming that she is his biological daughter and then after that, the fun twist and the climax begins of the story. As I will not tell the whole story because if you did not see the film you should see it.
The acting of this man is mind-blowing and he did a terrific job in being a crazy irresponsible person in this film. I recommend you to watch this film. 
Beard Style Of Saif Ali Khan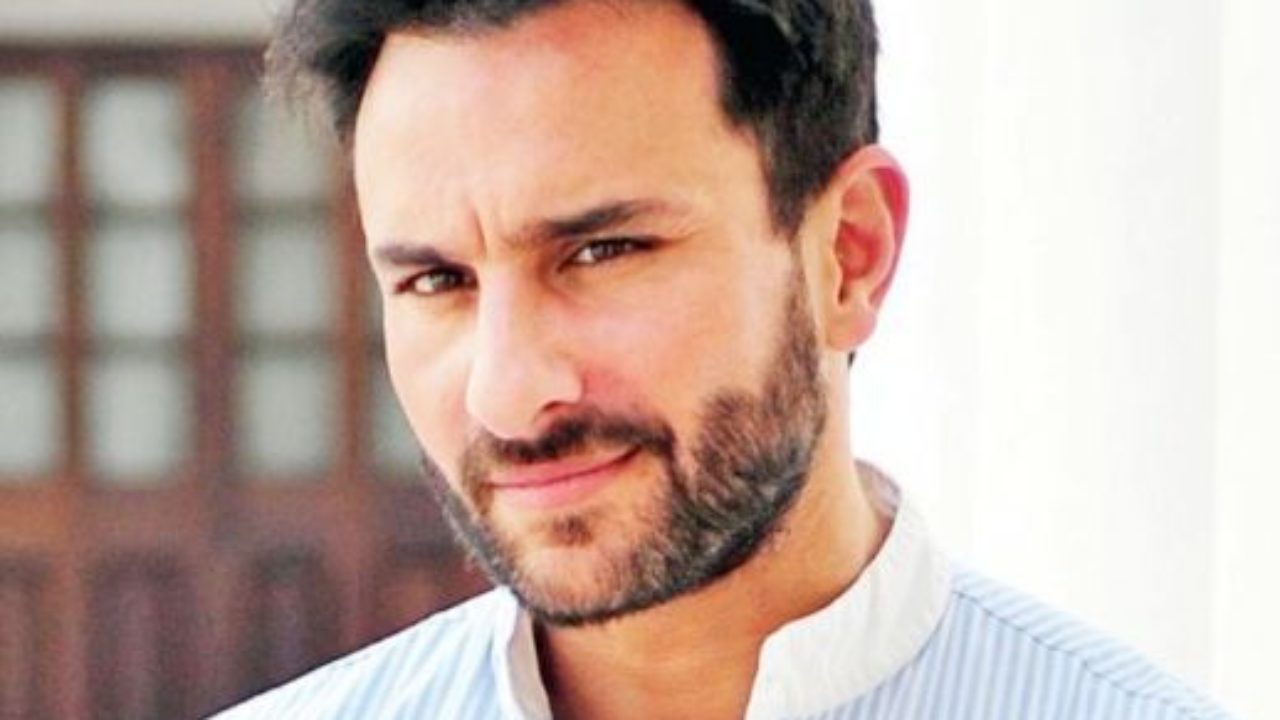 The beard style of this man has also been recognized because of this film and many people are applying his hairstyle and beard style as well. Let's just move on with the beard style and return to our main topic.
The beard style that Saif Ali Khan dressed in this film was a medium Asian beard style. This beard style is slightly cut in a cross on the side and forming an edge before touching the mouth or the mustache. 
Both sides are equally dressed and properly maintained. If we talk about the chin then the chin is perfectly filled up with hair and cut in the medium which means it's not too small and not too big either.
This type of beard is called a casual and cool beard and comes in the category of the Boyfriend Casual beard category.
The smoothness and coolness behind this style is the mustache as it defines your whole beard style and makes you, even more, cooler with this style. 
Conclusion:
As we come to our conclusion, we discussed Saif's latest movie and its famous beard style.
If you also liked his style of a beard then try it we hope it looks good on you as well.